When it comes to choosing the perfect travel towel, the options seem endless. Two popular choices often compared are cotton hammam towels and microfibre towels.
While both have their benefits, there are compelling reasons to opt for the timeless appeal of cotton hammam towels. Here are five reasons why you should consider using a cotton hammam towel instead of a microfibre towel...
---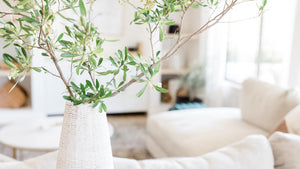 Ah Spring, how I love you!
Now the darkest months of the year are behind us and never-ending January has given way to February, with it's clear, crisp air and newly sprouting Spring bulbs, it's the perfect time to think about giving our living spaces a fresh feel for the season ahead.
---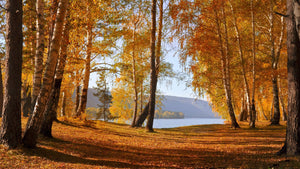 Picnics have always been a good idea, right? But just because the days are getting shorter and the temperatures are a little cooler, it doesn't mean we have to pack away our love of the outdoors -  in fact, I think Autumn is a brilliant time of the year to arrange one before it gets really cold, so plan a date and get out there!
---
Don't let the cold weather steal your joy; write a bucket list of things you want to do this winter, a list of little pleasures that you can enjoy and look forward to. Here are some ideas to get you started...
---
There's something very comforting about the traditions and rituals that we weave into our seasons. I make these dried orange slices around Christmas time - they're so easy to make; the smell while they bake is incredible and I love the beautiful burnished colours and patterns...